I got a question from a customer who did not want the red, purple, pink, green etc colors in the modern views in SharePoint on Office365. It seems like each subsite gets their own colors, and how can you change that to one color that matches the company's graphic profile?

Pressed F12 to get the developer tools and deselected the bg color that was in a class called something with theme.. and then the default blue color showed up. So this color theme comes from an actual theme on the site. I have never chosen a theme, but decided to check out if any settings where applied anyway.
First I opened the link "Theme" in Site settings, and removed any folders from there. Did not change anything.
Then I opened Site settings > Change the look and selected the Office Default Theme. No change.
To see the connection between the site and its modern view colors:
Click on "SharePoint", the tile in the app launcher. There you can see the pattern. The colors comes from the icons there. It matches, I got the pink color and purple color on these two sites when I open the modern views. I am stuck here, there is no settings that I have found that can change these colors.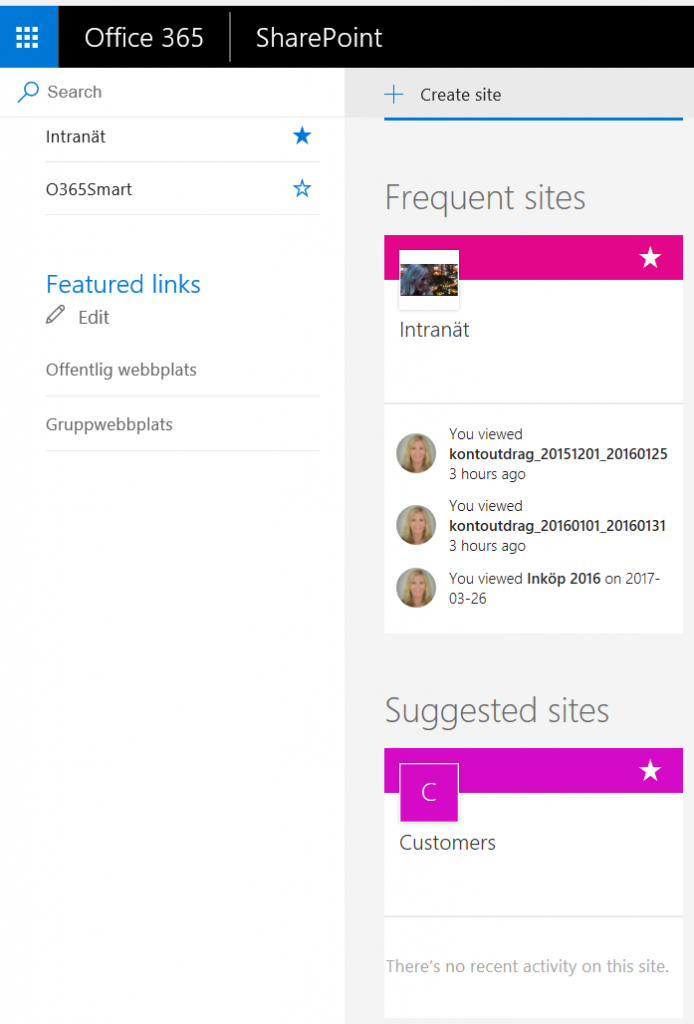 Conclusion:
If you don't want these random colors, make the following changes (below). Note that this will NOT affect the sites that are already created.
Follow my steps above to remove any old Themes
Click on the "Office" default theme in "Change the look" so that is really added
You can check the "Prevent users from overrriding.." in Admin Center and it will still add the new sites in default blue theme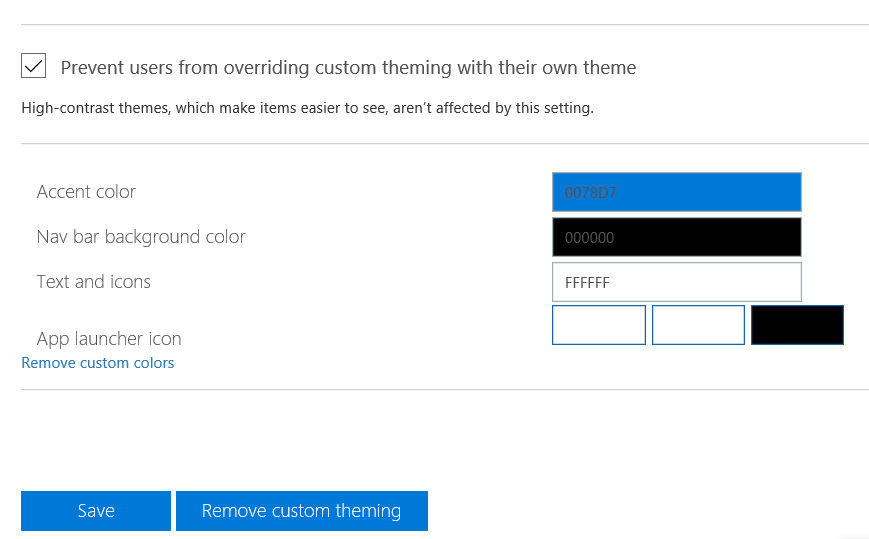 Now all your site icons in "SharePoint" and the modern view colors will be the default blue: