I can't wait to visit this years European SharePoint Conference, ESPC, that is located in beautiful Prague! I love that city and I've been there many times, and have always enjoyed my stay there. The last time I found a cool bar called U Kunstatu for a beer tasting venue, it's a small bar but here you can discover the best Bohemian craft beer and enjoy a variety of traditional Czech beers! I wrote a review on TripAdvisor about it, read it here.
But it's not only about the beer of course :), it's a beautiful city with lots of history and culture and here is a list from ESPC on things to do in Prague. Never been there in the winter time though, so that will be a new experience.
Astronomical clocks

Charles bridge

Beer tasting!
ESPC is one of the best conferences according to me! Always nicely arranged and packed with interesting speakers, sessions and visitors. Last year was in Copenhagen and the conference center and hotel was in the same building which was very convenient. We had all we needed within the same building so I realized two days later that I hadn't been outside the building to get some fresh danish air! 😀 One of the biggest things for me last year was that I got to meet mr Jeff Teper, the Captain of SharePoint, OneDrive and Office! I asked him if we could take a selfie and he did that with a smile, he's such a nice person! His keynotes is always so fun, interesting and full of announcements.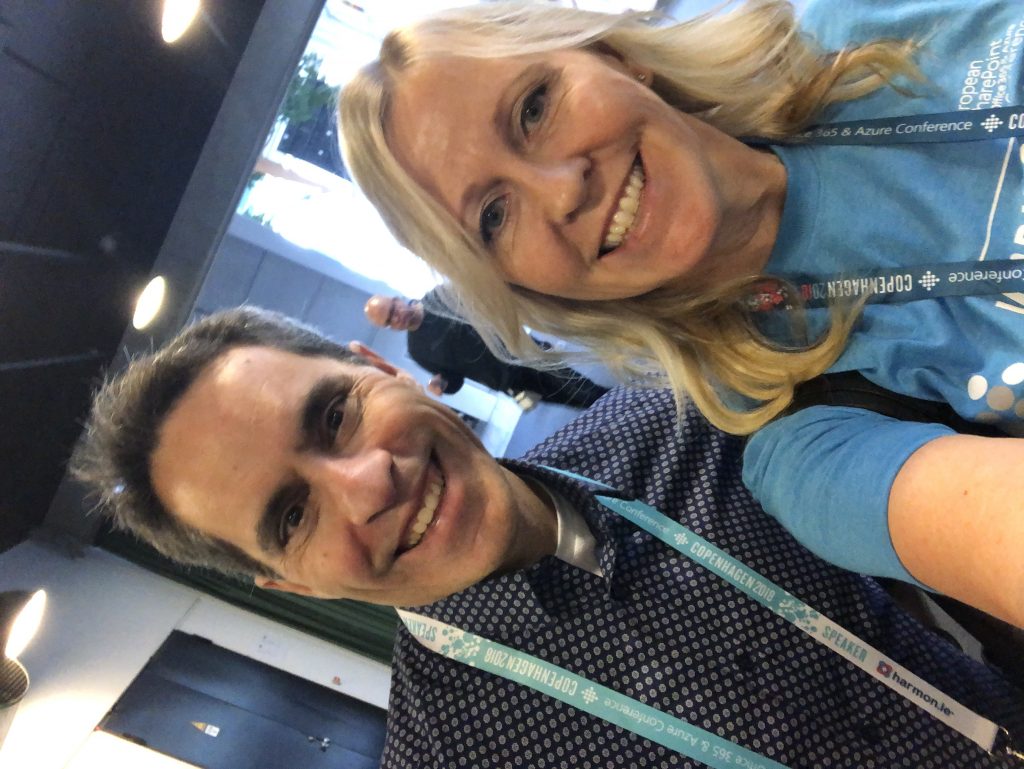 This year's Ignite was crazy! I could not believe how many news that came out that week. I tried to follow all news on Twitter, but when you must work, go to the gym, fix things in the evenings and maybe meet a friend and then it's hard to keep up as it happens. Then the myignite site is perfect! I spent last Saturday binge watching sessions and taking notes so that I can share them later in my podcast.
This year's ESPC conference is extra exciting because I am there also as a Community Reporter! That is my first time as a reporter and I'm a little bit nervous, and not really clear on what I have given myself into… but hey, I love challenges and this certainly one! I am sure it will be a super fun assignment!! How cool to meet and talk to the speakers and visitors. I will join a panel which freaks me out a bit though.. have to study harder than ever 😉 #SharingIsCaring!
The ESPC party on Wednesday evening is at the famous night club https://www.sasazu.com/en/ which I really look forward to! One of my favorite DJ's Markus Schulz has played there lots of times and I have heard about this club so much, but never been there. So that will be awesome! Hope there is a good DJ there!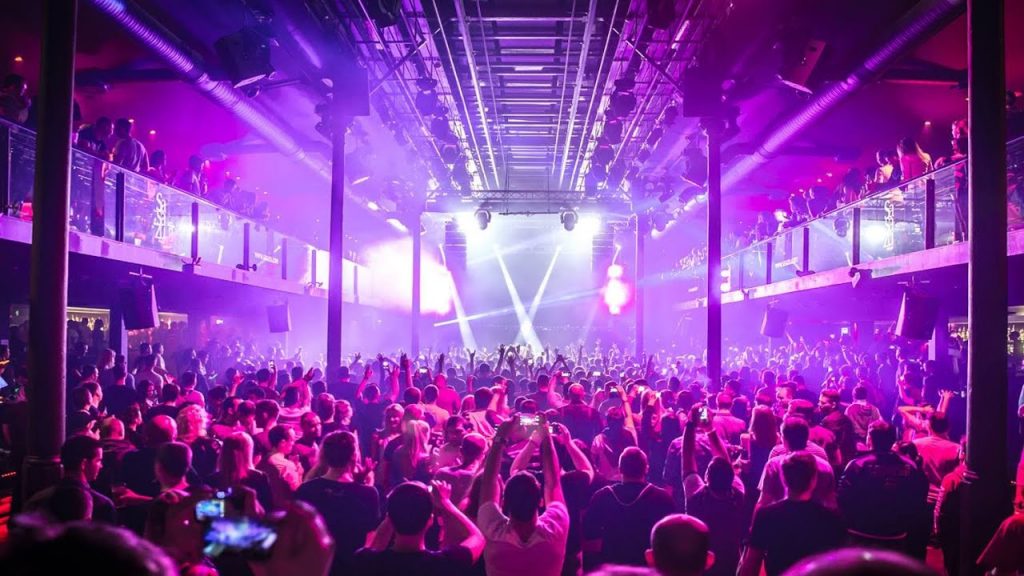 One other big thing for me this year is that I am a finalist in the ESPC Awards and the category "Best community contribution". Wow!! I was a bit like "Wait, What ?!" It doesn't matter if I win or not, it's already a big win for me being nominated! So thank you @ESPC!
Sessions I look forward to this year!
There are so many interesting sessions so it's hard to choose but here comes my default agenda plan – it might be subject to change though 🙂 Or I will run between some of them because I cannot choose!
Day 1
The Keynote of course with the one and only mr Jeff Teper!!
This is what I do a lot these days so always interesting to learn from the best:
Architecting your Intelligent Intranet with SharePoint Hubs, Branding and Site Designs, Adam Harmetz
Another guru that I just cannot miss out on is mr Shahine:
Content Collaboration and Protection with SharePoint, OneDrive and Microsoft Teams, Omar Shahine
Then some site designs, that is so cool!:
Everything You Need to Know About SharePoint Site Designs as a Developer, Laura Kokkarinen
Search is important!:
What's New in Microsoft Search, Markus Hintner
Day 2
I work close to the business so this is always a hot topic:
Practical Strategies for Governance, Adoption and Training, Susan Hanley
Oh my I have done and will do lots of migrations so this… yes:
What's New and What's Next: SharePoint and OneDrive Administration & Migration, Simon Bourdages
Diversity and Inclusion are important and its the lovely Heather!! <3
Diversity and Inclusion – Networking Workshop
Karuana Gatimu and Heather Newman
Hub sites is a must so:
Adopting Hub Sites and a New Way of Organizing SharePoint in Office 365
Benjamin Niaulin
This KEYNOTE sounds extra special:
Empathy: The Race Against the Machines.
Miri Rodriguez, Storyteller
And then its off to Sza Sza zu the famous night club! Then I might be a bit hangover… but I would not want to miss the keynote by Vesa on Thursday 😀
Day 3
This cannot be missed. I hope he rocks the socks as usual! :
Keynote by Vesa Juvonen: Build Engaging Solutions with SharePoint and the Microsoft 365 Developer Platform

Sharing is Caring, or?? This is a question I get daily. Its a must to deep dive
File Sharing Internally & Externally with Microsoft 365,
Rafael Lopez-Uricoechea
I support my fellow Swedes so this session is a must and Wictor rocks!
Creating Engaging Meeting Bots for Microsoft Teams Through Real-Time Audio and Video, Wictor Wilén
A customer is on their way into hybrid so this is a must
Hybrid SharePoint 2019 Demystified, Thomas Vochten
I have interviewed Karoliina in my podcast, in this episode, so this is a must also:
Where's the ROI in User Adoption? Karoliina Kettukari
So.. yes, I am really excited about ESPC and I hope to see you there!
Cheers from Lise